RMA is Now the Largest Independent Brokerage in Inland Empire!
We're proud to announce that RMA has grown to be the largest independently owned realty company in IE, with over 600 agents and 12 locations!  In 2018, we closed over 2,500 transactions and did almost $1 billion in transaction volume!
Yet our core mission statement hasn't changed from our founding and our very first office;  to provide top of the line offices where our agents and their clients can meet, and deliver the highest value proposition of any company in the industry.  This will never change. No one empowers our agents like we do!
We are now looking ahead to double our agent count by 2020. By offering our agents a truly 100% commission split, we attract the best of the best and are looking forward to the year ahead!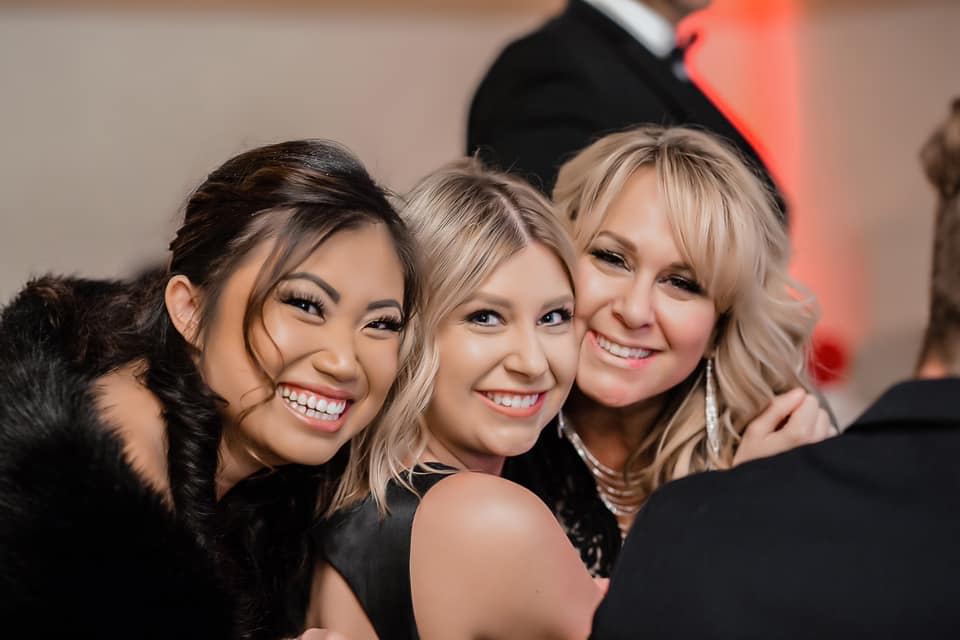 Know an agent who might like to join? Contact us today to learn more about our referral bonuses!