Omega Real Estate Group Joins RMA!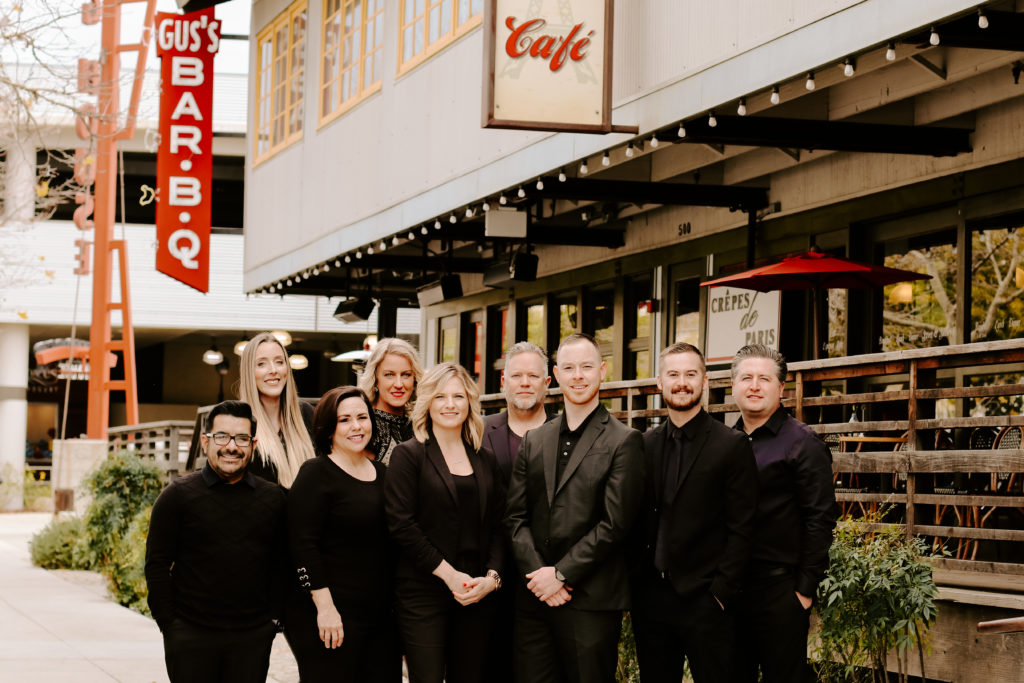 Omega Real Estate Group:
Built by the agent, preferred by the people.
Meet the agents of Omega Real Estate! ΩRE is a collective of southern California's finest top producing, Realtors. With nearly 20 years of combined experience, and hundreds of transactions, we are proud to bring a long track record of results for our clients. Omega Real Estate is committed to bringing the newest technology to the market place while building lifelong relationships. When your neighbors think real estate, they call ΩRE!
We provide a wide array of services from first time buyer education, to luxury listing consultations. First time buyers often like to sit in on our first time buyer seminars, or in-office meetings, to understand how the home buying process works from start to finish. Sellers often hire us because our marketing plan for their home's are simple to understand, delivering the desired results. Thanks to our stellar service, our past clients refer us with confidence. We ask that you to take some time to read our reviews!
There is no question that we think the world deserves a better agent. It is our duty to deliver a service that makes real estate current, simple and efficient. We are your one stop shop for all things real estate. Nothing is ever too small or too much for us to take on. You are only one call away from connecting with ΩRE!