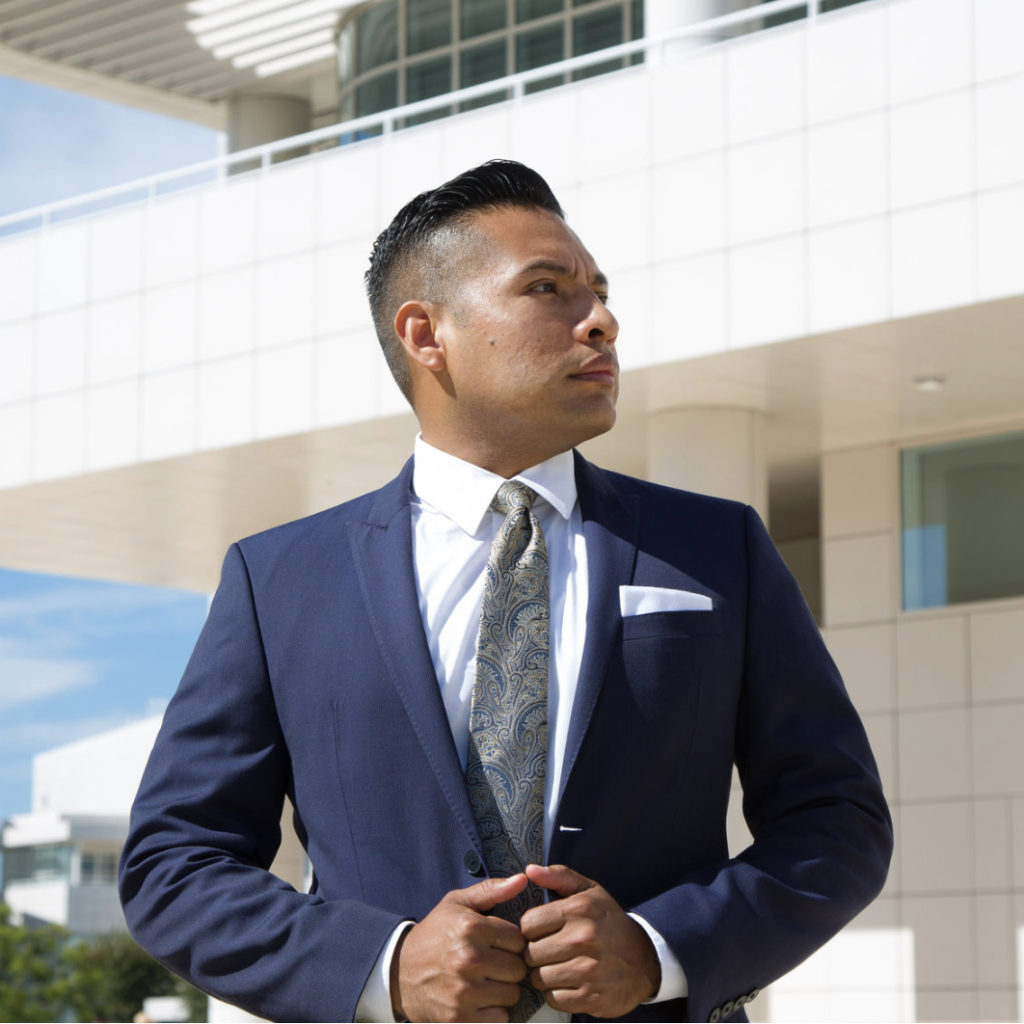 Zoram Luna: 
Over a decade ago, founder, Zoram Luna, began with a vision to raise the standard in real estate. With unparalleled professionalism and an ability to handle even the most challenging situations with ease, he set out to lead the real estate industry with a bold step forward.  Now, he's founded Zoram, a powerhouse group led by diverse and experienced agents who are dedicated to providing a stress-free, results-driven transaction. With over 300 units sold, we are setting the standard for professionalism and dedication in the real estate industry. We provide a streamlined transaction backed by experience, communication, and motivation to ensure you experience results. With only a $375 transaction fee, my team and I saved thousands of dollars last year which we used to expand our brand even more.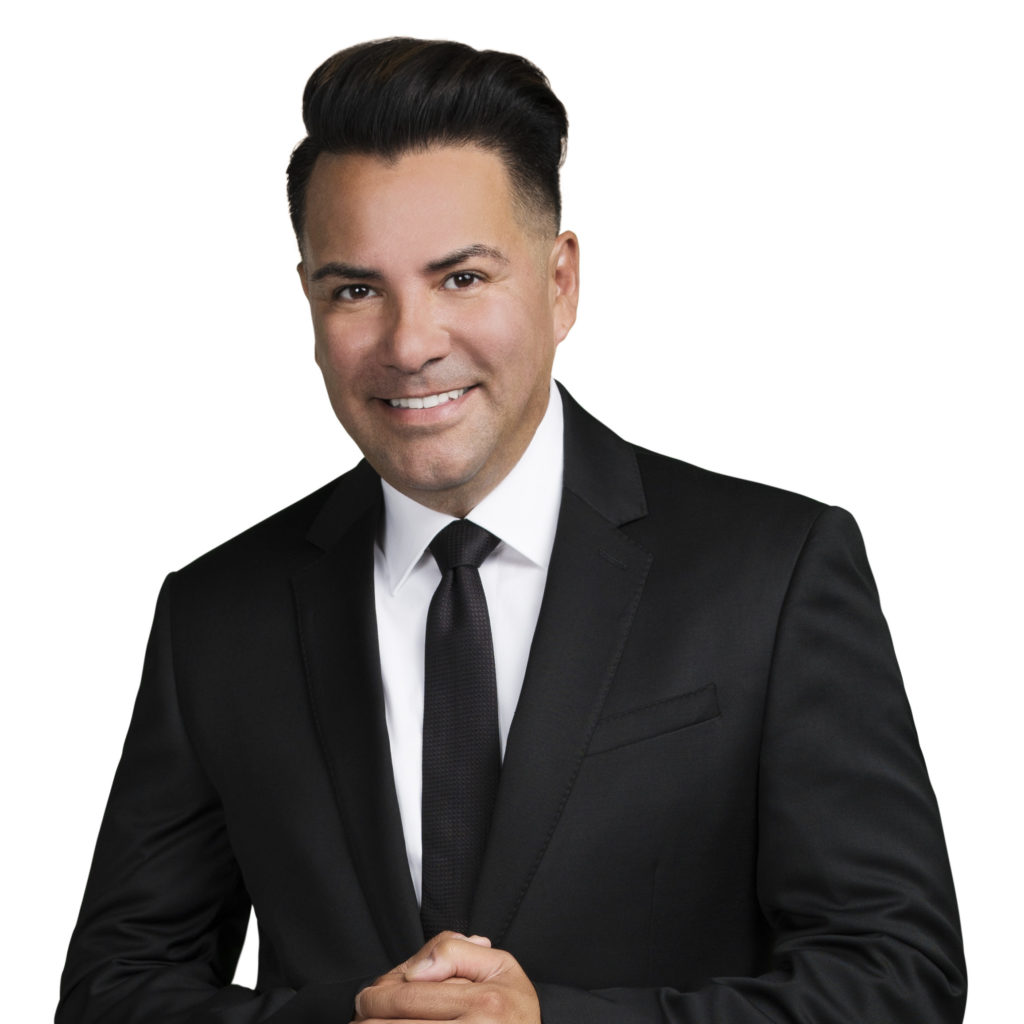 Joseph Lopez: 
Hello my name is Joseph Lopez, I have been selling Real Estate in Southern California for over 5 years. I take pride in helping my clients buy & sell Real Estate as customer service means everything to me. I recently joined Realty Masters & Associates last April of 2018 after being with my past brokerage for over 4 years. Although my brokerage had a lot to offer, I felt that the cost outweighed the benefits and got tired of giving my money away. The final draw was when I had a great 1st quarter last year, making over $110,000 in three months but realized with making more, I was also giving more and ended up giving them $19,000 within that same quarter. Many brokerages offer higher splits but also have higher fees including franchise fees. As a business owner, it is important that I keep records of my earnings as well as expenses and every transaction I make is broken down on a spreadsheet that I developed. In 2018 I paid my past brokerage almost $24,000 for the first 4 months of the year, and here with Realty Masters I paid only $5,000 in fees for the remaining 8 months while closing more deals. You do the math!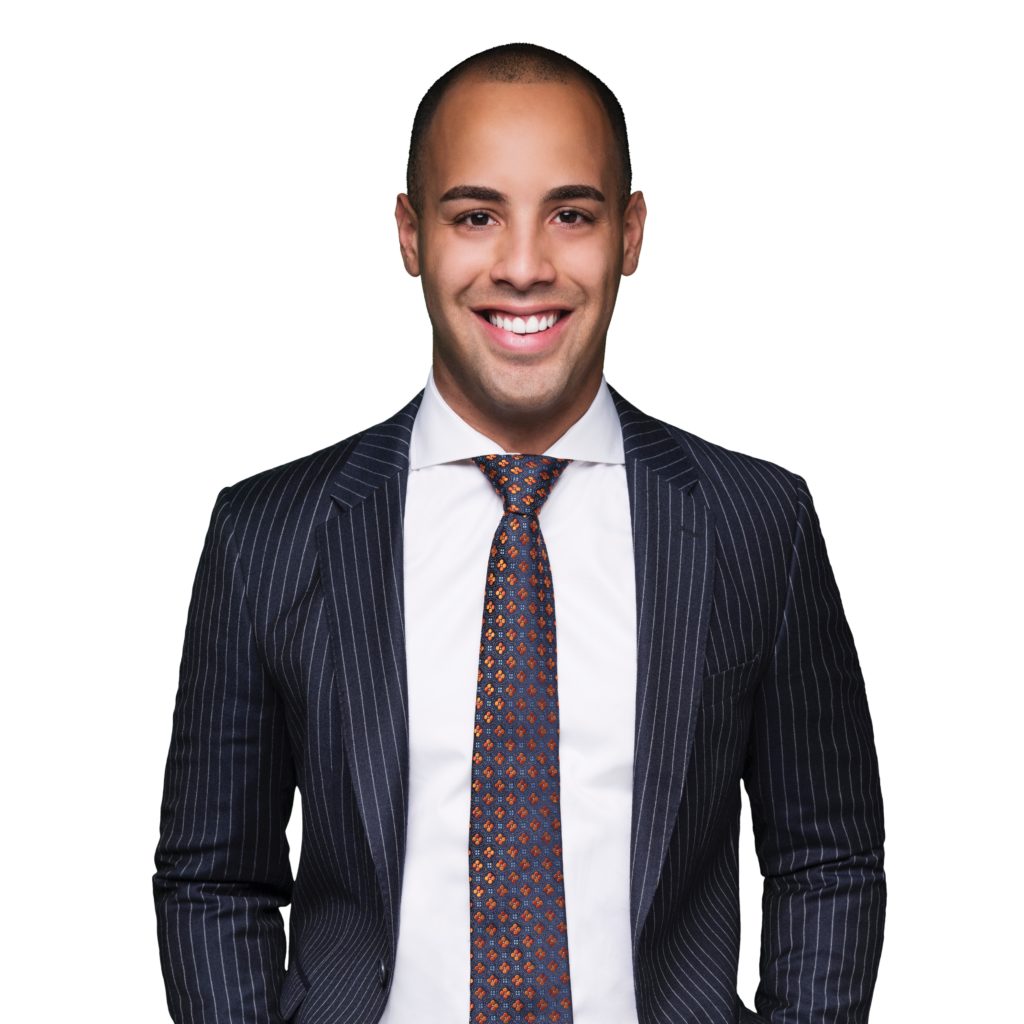 Brian Davila: 
I  moved from Las Vegas to Chino in early 2017 and started working with Realty Masters in June 2017 after meeting Vicente and looking at the Rancho Cucamonga office. I closed 60 transactions in 2018 with a focus on flipping houses and listing properties. All in all, joining RMA saved me over $80,000 in 2018. My goal is to buy, fix and sell 50 homes in 2019. If you're interested in flipping or you need a buyer, please reach out to me at anytime!