RMA on Track to Join Billion Dollar Club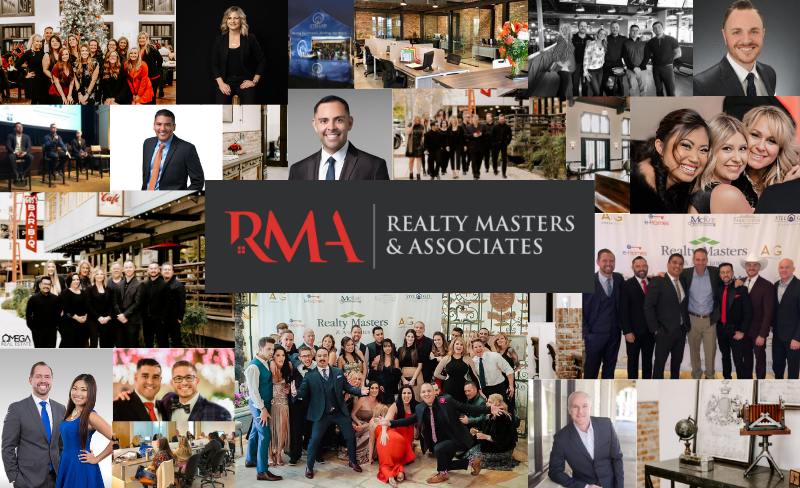 RMA On Track to Join Billion Dollar Club
In just four years, RMA is set to join an exclusive club of nationwide independent real estate brokerages with over $1 Billion in closed transaction volume.
At our mid-year point, RMA has closed over 1,450 transactions, representing over $550 million in sales volume. Stay tuned as we tally year-end results and circle back with you.
We can't say enough about the truly incredible agents and teams that have made this achievement possible. We are standing on your shoulders!
Max McDermott
Founder & Owner