Meet Your Office Administrators
Have you met our Office Administrators?
At each of our three main locations, we have a designated office administrator that is available to help you with any office needs. Please feel free to reach out to them with any questions you may have!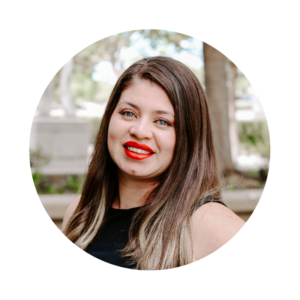 With over 4 years of experience in real estate, Ana offers top notch services to agents and clients. She works closely with real estate agents, and transaction coordinators to ensure that all agent files are complying with real estate laws. Ana also takes care of some accounting and administrative duties.
-Ana Morales (909) 303-4500 | Rancho Office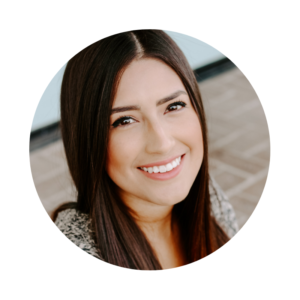 Marissa has enjoyed a career in real estate for the past 5 years and is the office administrator for the Riverside branch. Her main priority is to service the agents with excellent service and to help them with any questions they may have in regards to their files and educate them on contracts to ensure they abide by real estate law. She helps assist in the administrator duties to help the office run smoothly. She enjoys working hand in hand with agents and their TC's. In her free time, Marissa enjoys camping and spending time with her family and best friends.
-Marissa Diaz (951) 384-6600 | Riverside office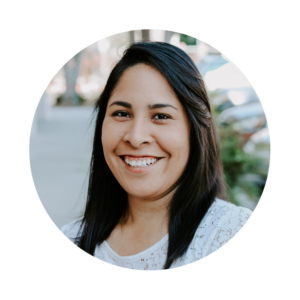 Maria has been in the real estate industry since 2011. She started at a property management company as a receptionist and was given the opportunity to move up as an administrative assistant. She later decided to become a Realtor's Assistant/ Transaction Coordinator/ Short Sale Negotiator for a top team. After 3 years, she was recruited by a lender to join him as he was starting a mortgage branch in Rancho Cucamonga. She was the Production Coordinator/ Jr Loan Processor there and later obtained her notary commission as well. Now fast forward to 2017, she was given the opportunity to join Realty Masters & Associates as an office Assistant/compliance to be part of the company's growth.
-Maria Gonzalez (909) 993-5710 | Chino Office
Claudia joined Realty Masters & Associates in early 2017, oversees compliance for special teams, and is also a notary. Prior to real estate, Claudia worked in sales and marketing for the beer and wine industry. In her spare time, Claudia enjoys spending quality time with her 7 year old son.
-Claudia McDaniel (951) 384-6617 | Riverside Office