Meet Your New Office Administrators
Have you met our New Office Administrators?
At each of our four main locations, we have a designated office administrator that is available to help you with any office needs. Please feel free to reach out to them with any questions you may have!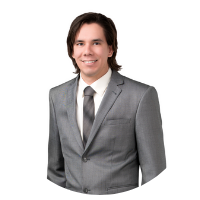 Enrique Benitez has been in the real estate business for 7 years, starting out as an assistant for Gabriela Hanson. As he learned and gained more confidence, he became a licensed real estate agent and full time Transaction Coordinator. Enrique gained the knowledge and experience he needed to help get agents close their deals. He is currently working with RMA as the special teams Compliance Officer, helping agents get their transactions completed in a timely manner. 
-Enrique Benitez | Special Teams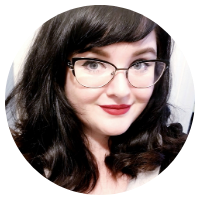 Jenette has been working in customer service, real estate and the coffee industry for the past 10 years. Recently she decided to come back to real estate full time as a Compliance Officer for the Rancho Cucamonga office. Jenette loves to hang out with her 3 kids, go wine tasting, and cook. 
-Jenette Green | Rancho Cucamonga Office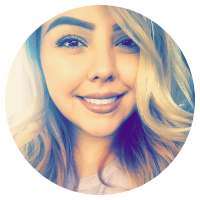 Mindy Herrera started her career in the real estate industry in 2017 as a transaction coordinator for a top agent in Riverside. She is currently the Compliance Officer and Administrator for the Chino and Tustin office. Mindy loves spending her free time with her family attending baseball and football games.
-Mindy Herrera | Chino & Tustin Office