Meet Your In-House Transaction Coordinators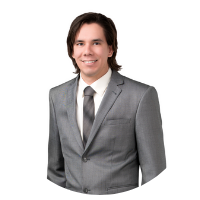 Enrique Benitez started his real estate career in 2012; Starting out as an assistant, he gained knowledge and experience about real estate and became a full-time Transaction Coordinator; this led him to acquire his own Real Estate license. Equipped with his license and TC skills, Enrique worked with RMA as the Special Teams Compliance Officer. Learning the inner-workings of Brokermint, Enrique became the In-House TC for RMA to help agents receive top-notch service and ensure their files are completed accurately, efficiently, and close on time.  
-Enrique Benitez | Transaction Coordinator, Realtor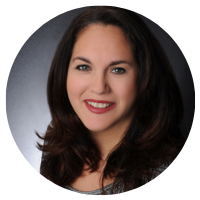 Donna is an experienced Real Estate professional with over 25 years in the business. She has experience in Escrow, Real Estate, Lending and Loan Signing. She has been a TC for many years. What makes her valuable is her experience and her "know-how". She is often called on by her agents to help them put together deals, strategize, and mastermind alongside her agents. Because of her extensive knowledge in the Real Estate industry, this is one of her major assets as a TC.  
Her attention to detail comes from her escrow background; as a junior escrow officer, she developed impressive multitasking skills and strong attention to details, as well as problem-solving and her ability to multitask and prioritize -. she gets the tasks done – She excels in her organizational skills which makes your clients feel confident in knowing their transactions are moving along smoothly. She prides herself in client satisfaction, she enjoys interacting with people which makes each client feel important and exclusive. She prefers to work as a team with her realtors, she is available and reachable.
-Donna O'Reilly | Transaction Coordinator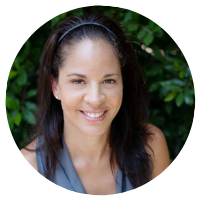 I have been a TC for 16 years. I started my career working as an executive assistant for a top producing agent closing 65 deals our first year as a team and then doubling our business. I learned very quickly that I prefer to be behind the scenes and love assisting an agent and their clients from the moment they open escrow to the point where we hear escrow closed! I look at my job as being the anchor of a deal. I am here to make sure that all the documents and timelines are done in a timely manner and there is no delay in closing a transaction. I truly enjoy and love being able to wake up every day and look forward to my work.
-Tamika Gale | Transaction Coordinator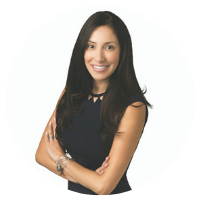 I am a Licensed Transaction Coordinator with Realty Masters & Associates, and I have been at RMA for about 4+ years and a Transaction Coordinator for 16+ years. My goal has always been to stay on top of the file and get my agents paid on time, and I think I have been very successful. I am always available for your real estate needs!
-Mary Chavez | Transaction Coordinator